Tendance Coatesy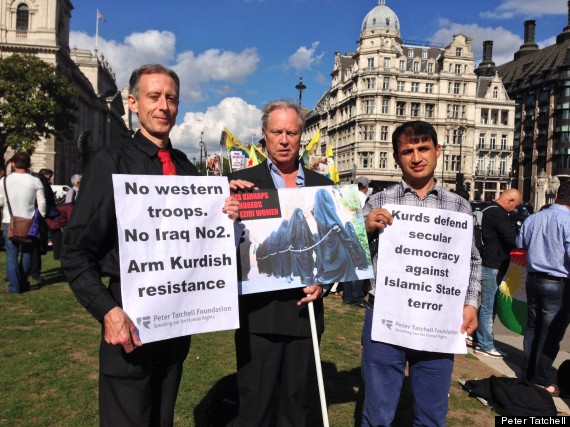 Comrade Tatchell's Call is the Right Response. 
Few will have much time for those who simply dismiss any action against the genociders of ISIL as "imperialism".
It is unfortunate that those who wish to "stop the war" rely on arguments that conflate the murders of a totalitarian gang with all the other forces at play.
It is even more unfortunate that 'Little Englander' arguments are used against the war, about its expense, and the fear that killers may attack "us".
But we should be extremely wary of getting enthusiastic for a bombing campaign without clear objectives, and without a real chance of a democratic outcome.
It would be misguided to jump on the bandwagon that looks as if it's going to lead to moves for "regime change" in Syria – a recipe for more chaos, suffering and the growth of Islamist killer forces.
But there is one dimension in which…
View original post 1,128 more words