Black Liberation Love of N Unity
Have You Ever Wondered Why Is It That White Scholars/Educators deliberately reduces Black history to Only Slavery While Totally Excluding Black Ancient Civilizations?
How White Scholars/Educators Delibrately Reduced Black History To Only Slavery/Colonization ,Totally Excluding Blacks Ancient Civilizations.
Although Egypt is located in Africa and the Nile flows thousands of miles starting in the heart of Africa, White scholars, in support of the ideology of White supremacy, make the accomplishments of Nile Valley civilizations appear outside of the capabilities of Black-skinned Africans.
From their positions of prestige and power White educators have White-washed history, thereby propagating the notion that civilization — history, religion, science, social order and an organized society — started with Europeans who lived in Africa's Egypt and that these Europeans then civilized the entire world.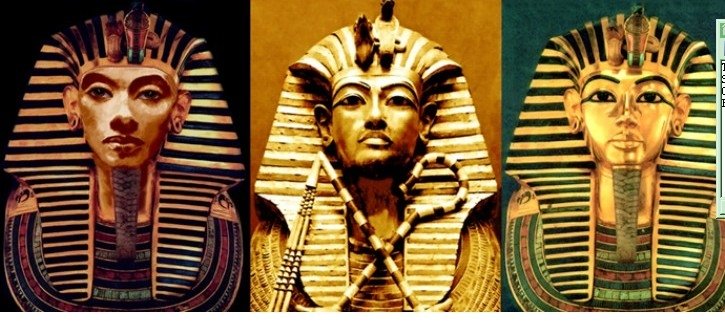 They also assert that the native Black people of Africa were in the jungles running around nude and unproductive and never contributed…
View original post 1,652 more words