Mindweapons in Ragnarok
He says exactly the same thing I say, albeit from his leftist perspective.
Update: Listen to this podcast interview with Wendy Jehanara Tremayne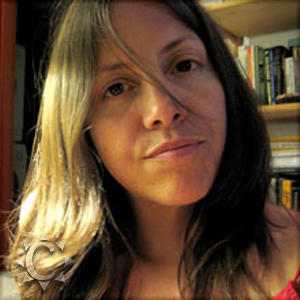 This game we are in with capitalism, is not a game we can win. We either generate value for corporations, in which case we're slaves, or we generate value for ourselves, in which case we are free.
KMO and Olga welcome Wendy Jehanara Tremayne to the C-Realm Podcast to talk about her escape from the world of commodified culture and into the realm of self-reliance, learning, competence and true abundance. Wendy's new book, The Good Life Lab: Radical Experiments in Hands-On Living, describes how she went from being the creative director in a marketing firm in New York City to living in Truth or Consequences, New Mexico, where she built an off-the-grid oasis in a barren RV park with her partner, Mikey Sklar. At the end of…
View original post 278 more words